Bunnies, Rabbits and Lambs are often associated with Easter because most babies of the animals are born in Spring around Easter time.


In Pagan times, like Eggs, Rabbits and Hares were signs of Good Luck and New Life. The Early Christians took over the meaning of New Life because it helped them remember Jesus being raised from the dead and having New Life.
The Lamb is a symbol of Jesus in the Bible as He was called 'the Lamb of God'. This is because Lambs were and are still used in the Jewish faith as a sacrifice for people's sins and wrong doings. Christians believe that Jesus was killed and sacrificed for everyone.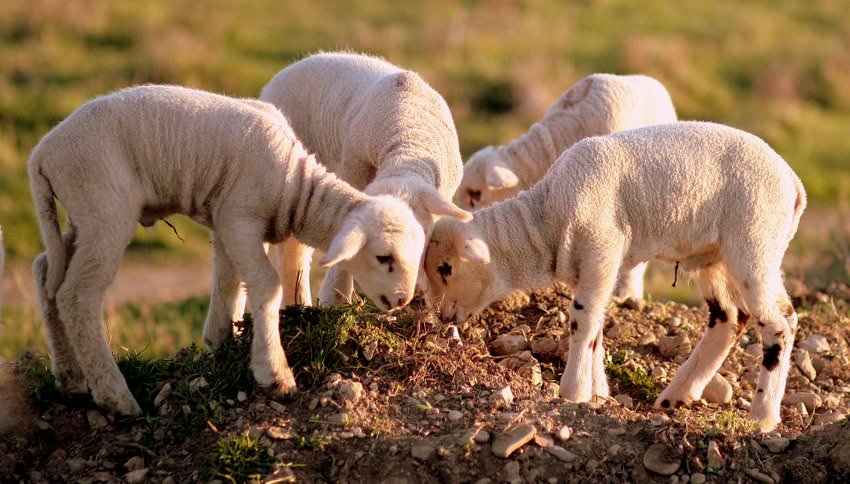 In many countries, Lamb is eaten as the main Easter Day meal.